PUBLIC HEARINGS (meeting dates, agendas, presentations, minutes)
Public Hearing information, including agendas, presentations, and minutes, listed by meeting date. All documents are posted as they become available.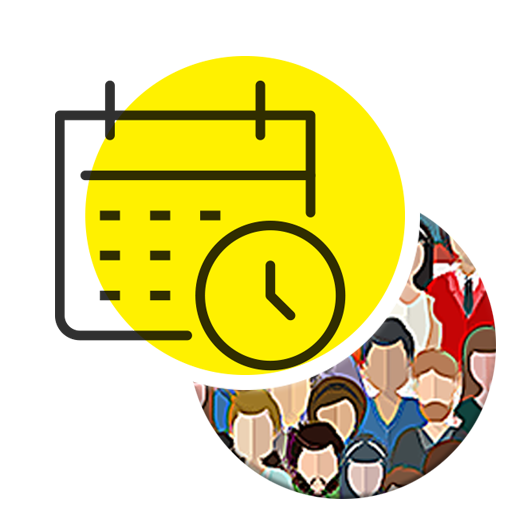 Public Hearings are held with the object of reviewing programs related to the Five Year Program. Public meetings are held for the Board to receive and consider information or input from any interested person regarding the programs listed in the meeting notice.